Because Quality is King
No longer are the days of pumping out enormous amounts of content to get attention on the web. Instead, businesses need high-quality work with well-researched facts and SEO. STech writing is well prepared to deliver on that in the areas of business, finance, medical, and technology. Check out some of my work below; click on the images.
You can also see more in my dropbox.
---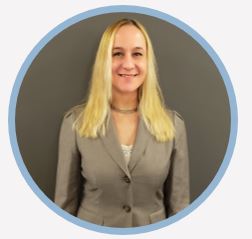 About
I enjoy the process behind technically based writing. I love to learn, research, and collect data. Once I am done with that, putting it all together into a polished end product is very satisfying. I also enjoy working with clients and getting their output just right.
I have written many types of content, including websites, blogs, case studies, editorials, eBooks, descriptive texts, white papers, research pieces, educational material, social posts, and much more.
In my free time I like to go running, participate in obstacle races, sail, swim, write, paint, cook, and spend time with family.
Get in Touch
Reach out so we can work together to drive more customers to your products and services.